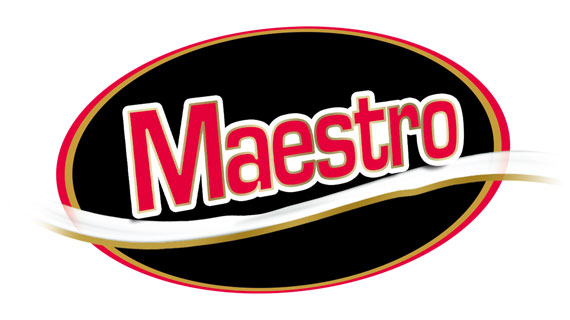 New Item Introductions
Product introductions within a private label portfolio are both exciting and nerve-wracking. The development of new items is a complex process involving much work. Even though the goal is to create unique, exciting, and successful products, it is challenging to determine an item's true success until it is put on the shelf. 
One way to test a product's effectiveness is via a control brand which allows the product to be placed on the shelf, see its performance, and determine its viability as a new addition to your current store brand portfolio. For these instances, we offer our Maestro Brand, which can be used for all the product lines we offer.
Packaging Flow Through
When you decide to partner with us and need to carry out a packaging flow-thru, we can offer your current item under our Maestro branded while the new packaging artworks are created, printed, and ready. This helps guarantee product continuity and avoid out-of-stock issues at store levels.