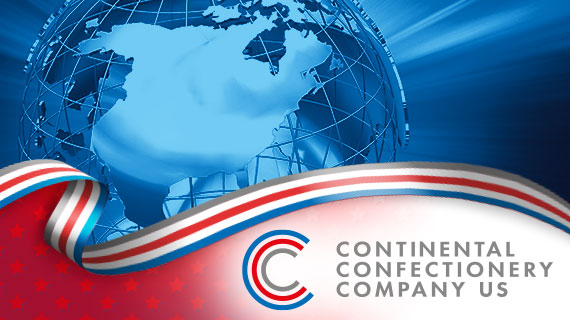 Consumer demand for higher quality food products at value prices is growing more than ever.  Additionally, with immediate access to infinite information sources worldwide, consumers are taking a more detailed approach to their eating habits and lifestyle choices. As a result, consumers are increasingly aware that Store Brands offer the ideal balance of quality products at more reasonable prices. It is no surprise that their purchase patterns have now shifted into preferring Store Brands over Name Brands.
By recognizing this trend, stores are constantly searching for suppliers that can meet their demands for differentiated, innovative, and customized added-value products to include in their Private Label Portfolio.
Continental Confectionery Company US was created to fill this need. We offer a wide variety of food products, including cookies & crackers, chocolates, and other confectionery items, amongst many others.
Vision
Be your first choice!
You and your Store Brand are central to our business, and as such, we want to make a difference for you. We aim to be the best in the categories we offer – only then can we become and remain your first choice.
Mission
Inspire and improve your business.
We aim to inspire you through new ideas, new products, new concepts, and new ways of doing things based on our knowledge of the market and the consumers.
Our main objective is to help improve your performance and your presence in the market.
 
Social Responsibility And Sustainability
Sustainability remains a special focus area for us. We look closely at the entire process from the way we develop the products and the energy needed to produce them, to optimizing the packaging and continuously fine-tuning the logistics process.
 
HERE ARE A FEW EXAMPLES:
•
Minimising the amount of »air« we transport, e.g. optimising the design of sales cartons
•
Pooling of shipments to minimise empty space on delivery vehicles
•
Centralising distribution points to reduce overall transportation distance
•
Identifying alternative packaging materials
•
Research in the use of biodegradable materials on a long-term basis  
If you would like to discuss how we can improve the sustainability of any aspect of our current or future partnership, please do not hesitate to contact us.